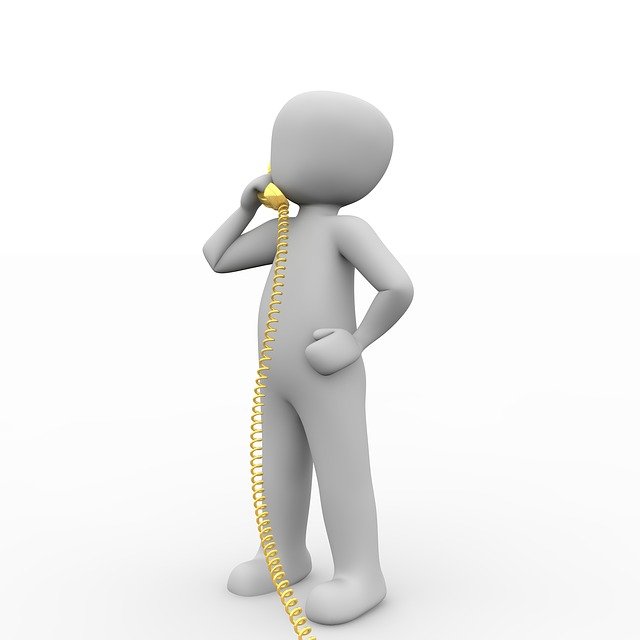 As many as it takes to find out if they can use your product, or if they can't or won't.
Then move on!
How many times should you call a prospect?
It has been reported that:
48% of salespeople do not make a follow-up call and 44% of salespeople do not make a second follow-up call.
Given that 93% of executives pick up on the third attempt, it's important to follow up at least twice.
Only 8% of salespeople go in and ask for an order a fifth time or more.
After 35+ years of selling and owning my own business, I can attest to these numbers from both sides as a salesperson and company owner.
Are prospects "AWARE" of you?
As a salesperson, I knew that there were customers needing my product. However, I quickly found that timing was crucial.
After a year or so of walking out too soon, and not going back, I learned that timing and staying in touch were everything.
Maybe the customer wasn't thinking of buying my products that day, maybe the budget wasn't set, maybe, maybe, maybe.
I had to keep talking with them until I received an ultimate "NO NEED EVER – GET OUT AND STAY OUT!", — or — an Order!
As the owner of my own business for more than 15 years, I had countless salespeople call only once and never call back.
I believe from experience that the above statistic of quitting after the first call is not correct, the number is much higher than 44%.
let's go with the above.
If only 8% of salespeople call more than 5 times on a prospect — it is no wonder, why this 8% get 80% of the business.
If you are certain a customer needs your product — You need to be hovering and creating some form of non-confrontational awareness to that customer.
I have had prospects wanting me to contact once per week, once per month, others, once per quarter, Etc.
Always try and find an approach that keeps you in the "Awareness" zone. Not pestering, no whining, not in the way.
Learn this and your sales will soar.
Thank you for reading this article. Let me know your thoughts.