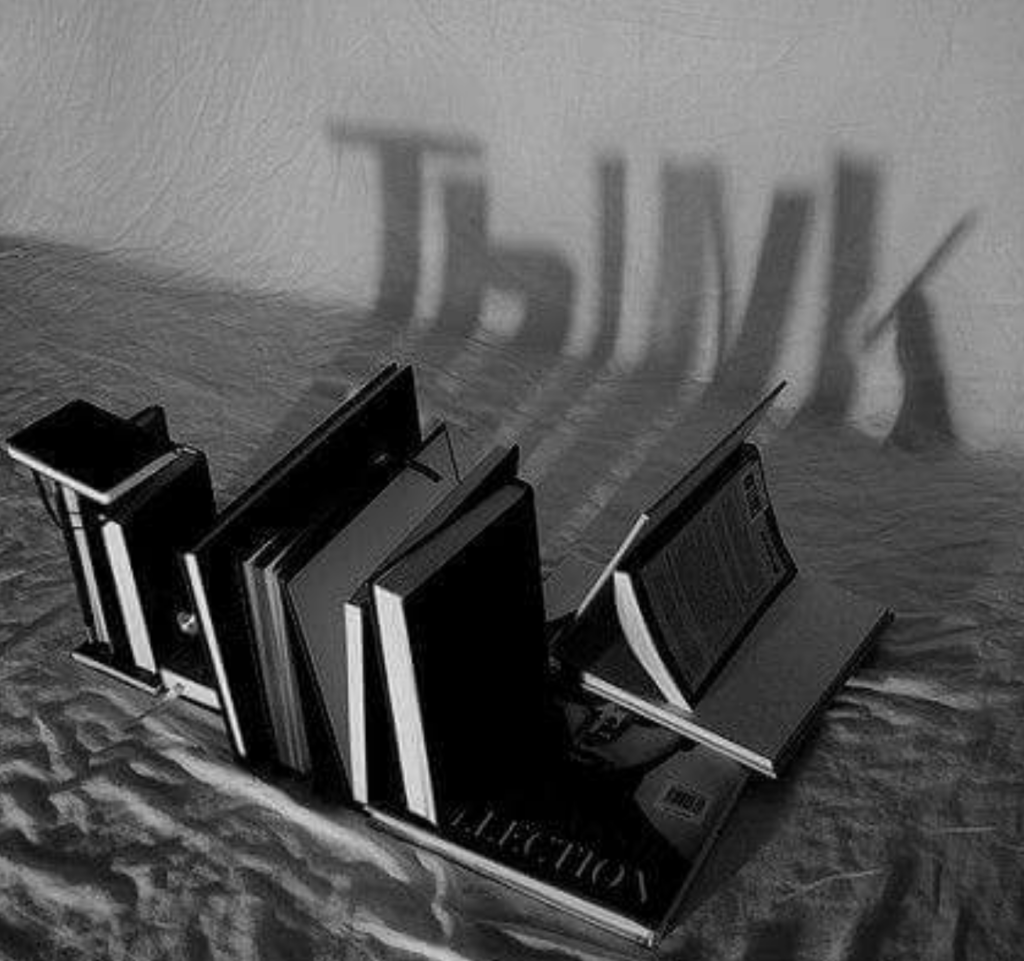 Here are four tips to think about:
What happens if you do not meet goals?
Why not choose to end each day being drained?  Know that you gave it your all.
Do not work through the rest of the year making excuses.  Get up, get out and keep moving.
Simplify your life and surroundings to be able to focus and get results you want. 
You will find next year even easier to set and achieve your goals