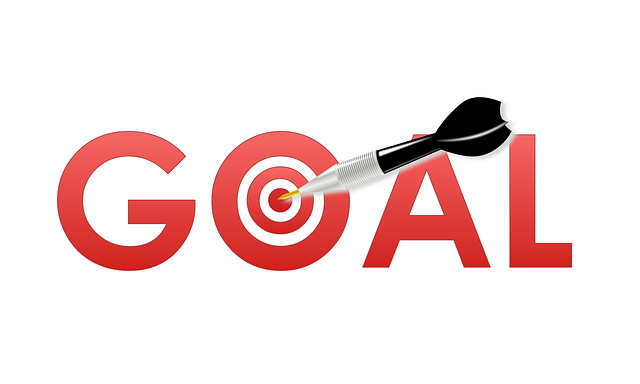 Will you finish the year on goal?
Five months to go in 2021. Will you finish the year on goal?
Are your sales on plan? Will you meet or exceed goals or plans for 2021?
Reassess the remainder of the year.
Do you have a process and training to keep your sales or goals on Track? A consistent daily system and process produce results.
I have been working with companies wanting to increase sales, but they do not have a system or process to increase sales. Many companies add salespeople and hope for more sales.
I have worked with products that have taken several thousands of contacts to get responses. In other cases, companies had a better, more precise market of potential customers, and responses could be made with a lot less effort.
It still takes multiple contacts and nurturing to get buyers and consumers to feel comfortable buying.
Do you know your numbers? Do you know who your potential buyers are? Do you know how they think and consider buying?
How do you go about selling more of your products?
Contact me and let's discuss.
#sales #growth #marketing